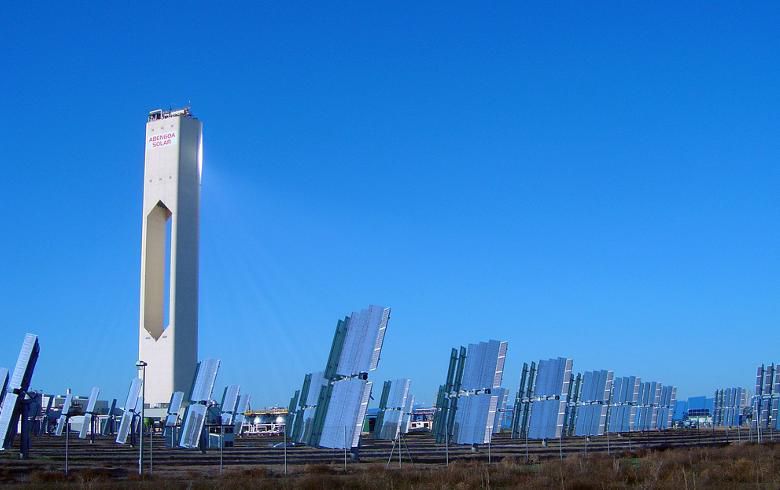 February 16 (SeeNews) - Appaloosa Management LP, headed by billionaire David Tepper, has bought into another yieldco vehicle and this time it was the one created by troubled Spanish group Abengoa SA (MCE:ABG).
The hedge fund said in a regulatory filing on Friday that it has purchased a 6.29% interest in Abengoa Yield Plc (NASDAQ:ABY), which last month announced it was rebranding to Atlantica Yield.
The company was set up in 2014 as a "yieldco vehicle" to own, manage and acquire renewable energy assets, conventional power, electric transmission lines and water assets. Abengoa owns 47.1% in the yieldco. In December, Moody's Investors Service downgraded the ratings of Abengoa Yield due to the financial challenges at its sponsor.
Tepper and his hedge fund have also built a significant stake in the yieldco of another struggling company -- US renewables developer SunEdison (NYSE:SUNE). More specifically, they hold an interest of about 9.5% in TerraForm Power (NASDAQ:TERP).
Immediately after buying his first shares in the US yieldco, Tepper started criticising SunEdison and TerraForm Power's boards. The billionaire does not approve of their deal involving the possible transfer of Vivint Solar (NYSE:VSLR) rooftop assets and is suing SunEdison in an attempt to prevent the move.