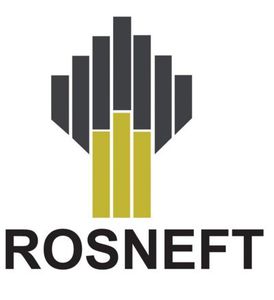 Rosneft, Oil India Limited and Indian Oil Corporation Limited signed a Memorandum of Understanding for cooperation for geologic survey, exploration and production of hydrocarbons onshore the Russian Federation. The document was signed in the presence of the President of Russia Vladimir Putin and the Prime Minister of India Narendra Modi by Rosneft Chairman of the Management Board Igor Sechin, Oil India Limited Chairman & Managing Director U P Singh and Indian Oil Corporation Ltd. Chairman B Ashok.
The document lays a foundation for a long-term partnership between Rosneft, Oil India and Indian Oil Corporation. As a first step the parties have agreed to examine the possibility of cooperation within the Taas-Yuryakh Neftegazodobycha LLC asset. Implementation of the terms of the signed agreement will give additional impulse to the development of one of the largest greenfields of East Siberia.
The parties are determined to continue active joint work aimed at implementation of the terms of the signed Memorandum.